Go Green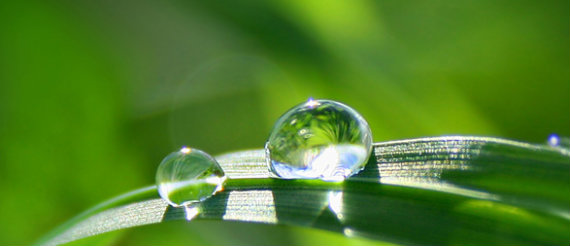 Ways Carthage Savings and Loan is reducing our Ecological Footprint
1. Reduction of Paper: Our Free MasterMoney Check Card allows you to eliminate the time and paper used to make checks and carry one simple and easy card. Also Direct Deposit and Automatic Payments take the hassle out of depositing paychecks or paying reoccurring bills by eliminating the need for paper statements. Free Internet Banking and Bill Pay simplifies your life with the click of a button. Free E-Statements guarantees secure online access to current and past statements without wasting paper.
2. Sustainability Loan: We now offer special rates for homeowners, car owners and small businesses wishing to make environmentally friendly purchases. If you are considering purchasing renewable energy for your home or business, an EPA approved or electric car we can help get you started.
3. Recycling: Bank policy requires employee recycling of paper, plastics and cardboards along with cartridges, electronics and batteries. A drop off center for batteries is found at the front entrance of the bank.
4. Energy Efficiency: Adopting an environmentally conscious mindset in our daily behaviors has greatly increased our energy savings. Lights are turned off when not needed allowing natural sunlight to illuminate the office. Electronics are unplugged when not in use. Our low flow toilets reduce water and energy consumption. We are currently researching the possibilities of renewable energies!
5. Green Products and Purchasing: Purchasing local greatly impacts our community's carbon footprint and economy. We try to keep our products as locally manufactured as possible while considering the reduction of toxic chemicals and heavy metals in the manufacturing process.
6. Sustainability Committee: A committee of employees, board members and customers meets monthly to discuss future plans to become a community leader in sustainability and help other businesses in the community adopt environmental policies while constantly working to better our own.
7. Community Garden: Carthage Savings practices our strong belief in giving back to the community that keeps us strong by running the Getman Park community garden project for the summer of 2010. The garden gives us a chance to create lasting bonds with our communities and environment. The food grown throughout the summer is donated to the local food pantry. We encourage you to join in with a similar project and help your community grow.