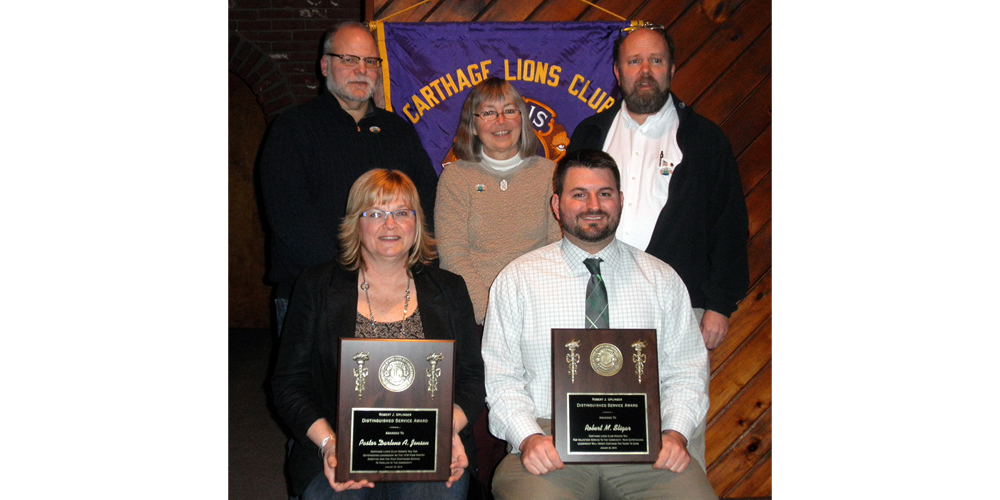 Carthage Lions Club — Carthage Savings and Loan Association 2015 recipients of the Prestigious Uhlinger award: Darlene Jensen, Exec. Director V.E.M. Food Pantry, Robert Sligar, Carthage Savings and Loan (Seated).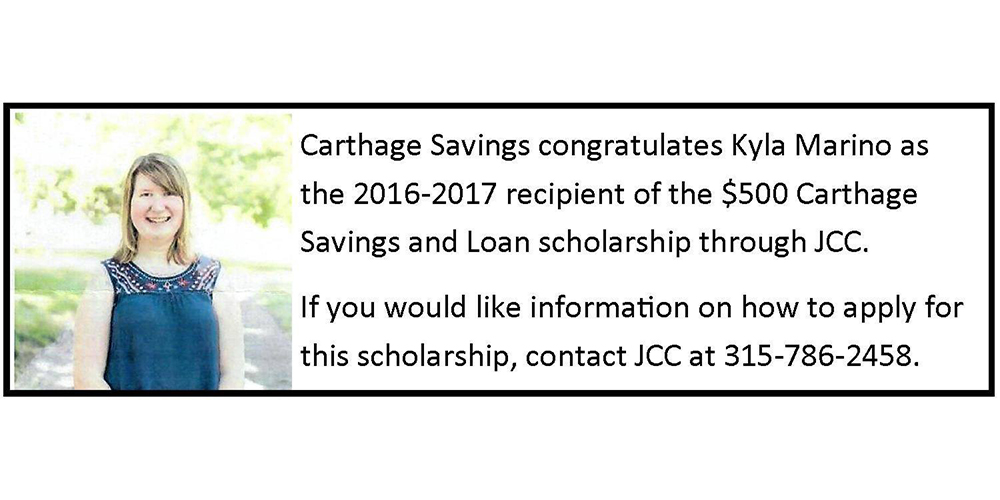 Kyla Marino wins the Carthage Savings and Loan Scholarship offered at Jefferson Community College. Congratulations, Kyla!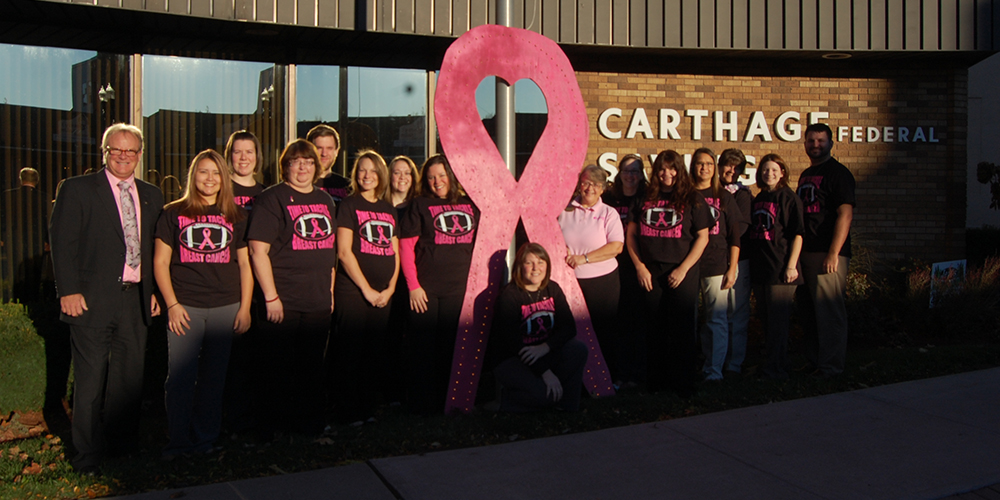 Carthage Savings gather for photo shoot showing their support for Breast Cancer Awareness Month.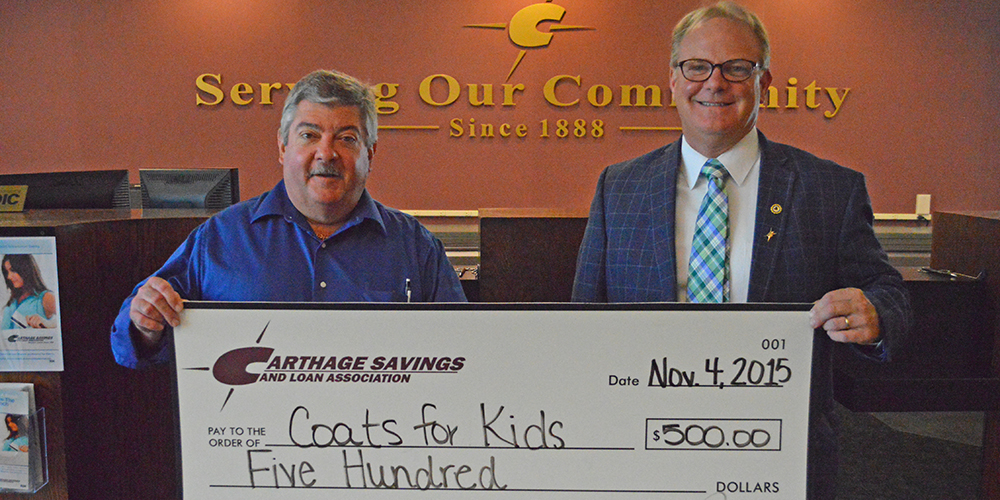 2015 Coats for Kids campaign...$500 contributed toward this project headed by Joe Colangeo.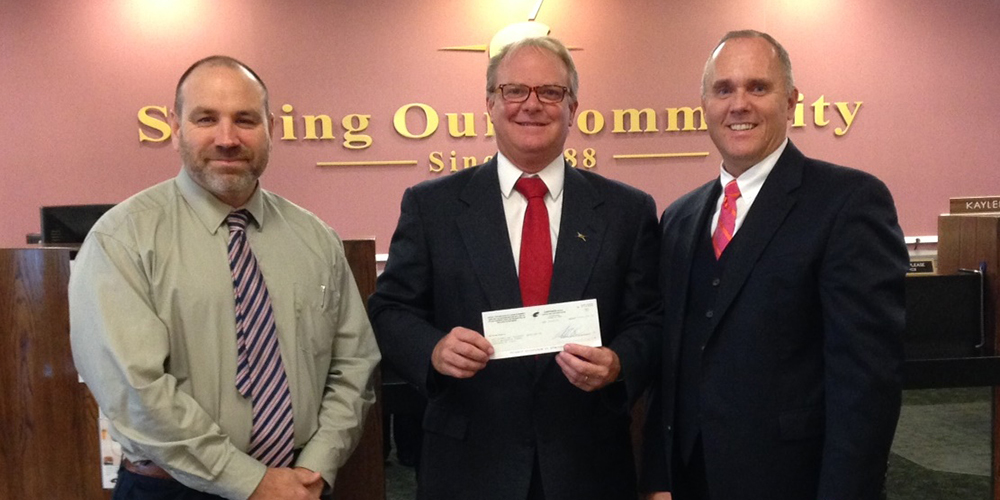 Check presentation for the CCS Tri-County Art Show. Pictured: Duane Smith, CCS Art Teacher, Thomas Piche', Carthage Savings CEO, Richard Weber, CEO.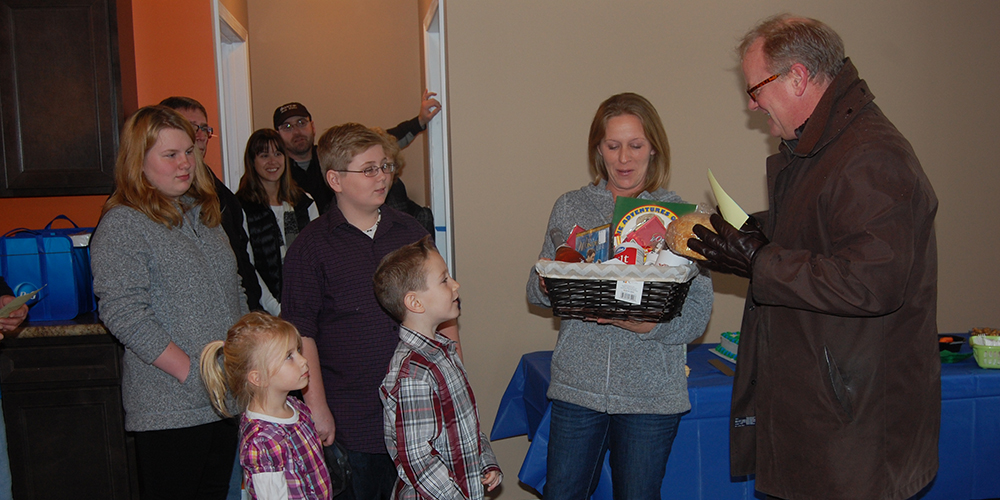 Thomas Piche', President and CEO, Carthage Savings, presents a gift basket during the Braman Block 2nd Home Dedication of the 1000 Islands Habitat for Humanity.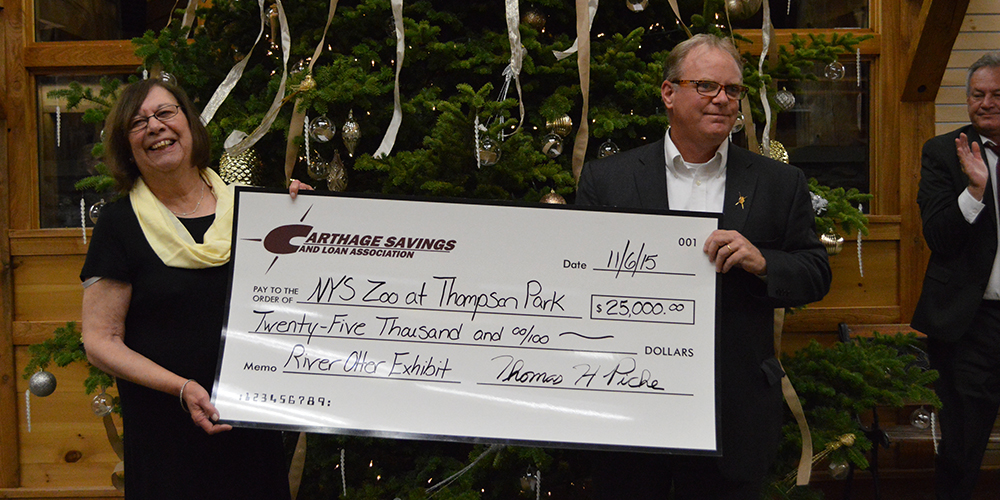 Thomas Piche', President and CEO of Carthage Savings, presents Jayne Graves, Board President of the NYS Zoo at Thompson Park a check in the amount of $25,000 for upkeep and enchancements to the zoo's Otter Exhibit.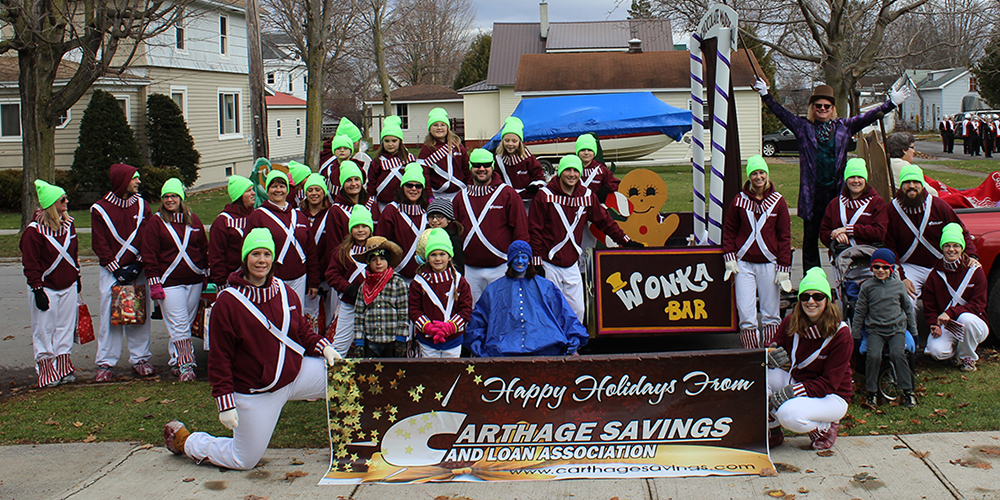 The Carthage Savings group gathered for a photo before the 2015 Carthage Holiday Parade. Dressed in characters from Willie Wonka Chocolate Factory, fun day.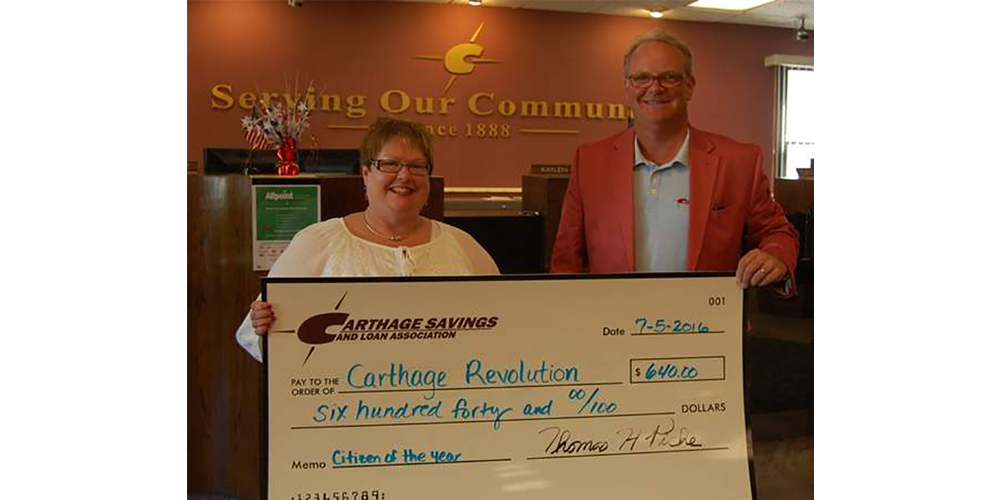 Carthage Savings and Loan offers annual Citizen of the Year winners monies to contribute to non-profits of their choice. This year's winner, Amy McEathron split her funds to contribute to the Carthage Revolution Football Team and the V.E.M. Food Pantry.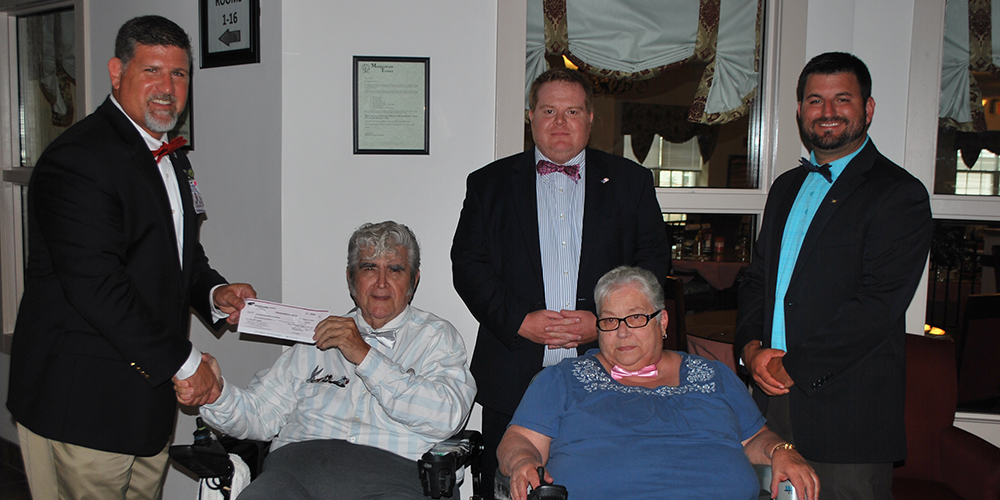 This year's funds raised during the Bow Tie Tuesday for the Carthage Area Hospital Foundation were awarded to the Meadowbrook Assisted Living.